Lake Johnson Fairforest Creek Connector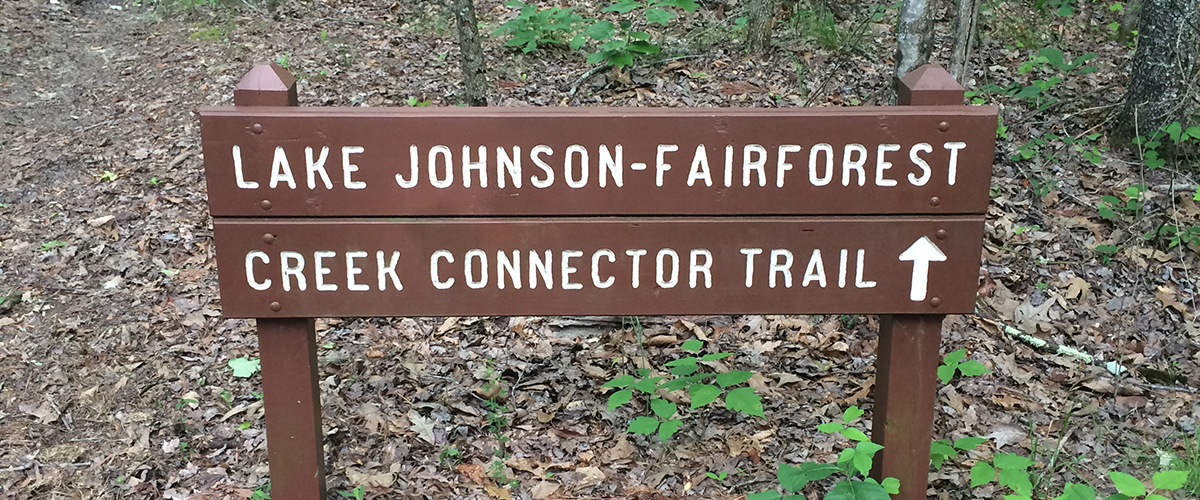 This multi-use trail links the Lake Johnson Loop Trail to the Fairforest Creek Trail. This trail drops down to the banks of Kelsey Creek and passes by the headwaters of Lake Craig, then climbs back up and over to the Fairforest Creek drainage. Along the way you pass through floodplains, up and over ridges and across several creeks. This trail is part of the Camp Croft ½ Marathon route.
Length: 4.5 miles
Difficulty: Moderate
Trail Uses:



Points of Interest on this Trail:
Lake Johnson Fairforest Creek Connector: Creek crossing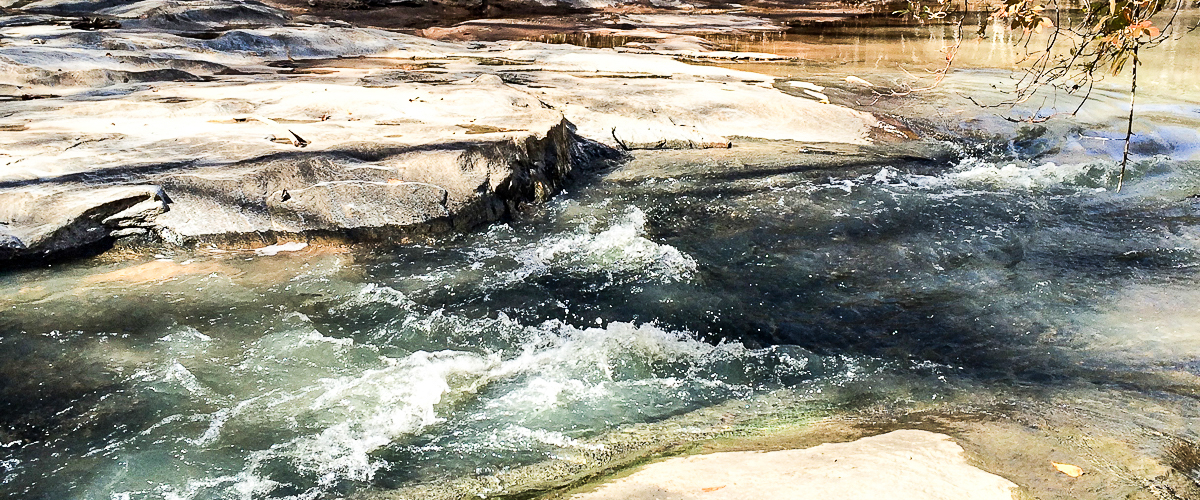 This crossing over Kelsey Creek is a great place to stop for a snack, observe wildlife and get your feet wet. It is also a great location to contemplate the history of our country, as a decisive Revolutionary War battle was fought just upstream. A surprise attack by the loyalists was thwarted by the heroics of Jane Thomas and her family at the Battle of Cedar Spring. Learn more at RevWarTour.com.