Lake Johnson Loop Trail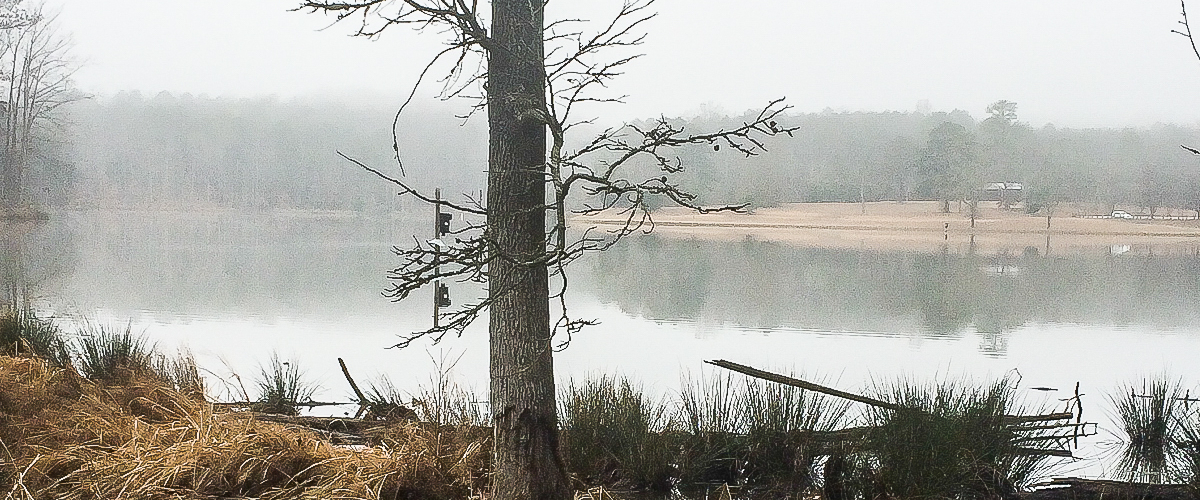 This is a quiet loop trail through varying hardwood and wildlife habitats. It passes through large stands of pine, beech, and oak, crosses a seasonal stream and gives a great taste of all that the park has to offer.
This trail can only be accessed by taking other trails to it. A highlight of this trip is the view of the entire lake from the dam, a perspective only available from this trail. While on the dam, be on the lookout for bald eagles.
Length: 2.4 miles
Difficulty: Moderate
Trail Uses:


Points of Interest on this Trail:
Lake Johnson Loop Trail: Lake Johnson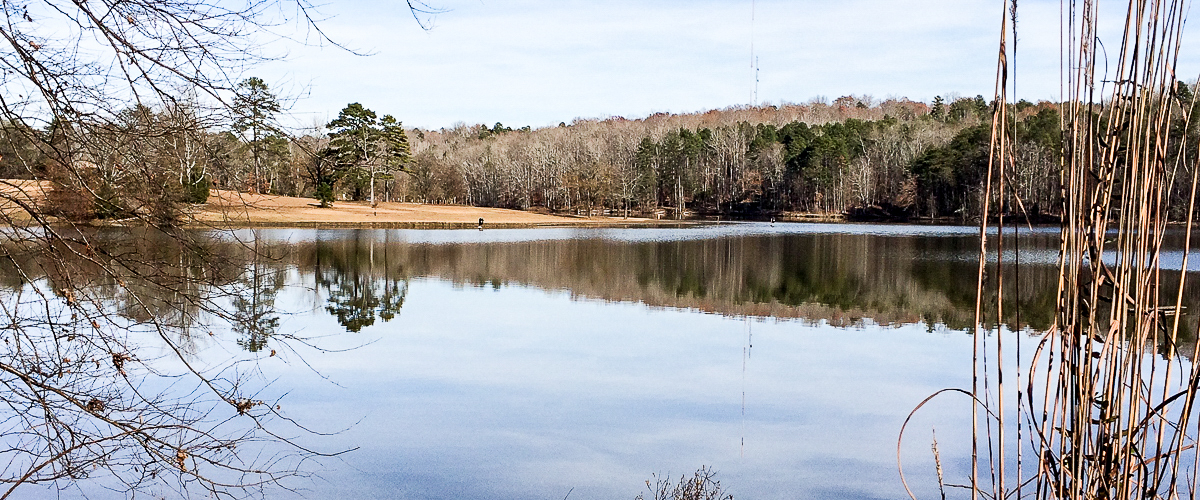 This is a 40 acre man-made, fertilized lake that is run by S.C.Department of Natural Resources. It is a great place to fish for largemouth bass and bluegill, picnic and hike. See if you can find the herons that nest and hunt here. It was named for Edwin Johnson, a local lawyer and wildlife enthusiast.