Nature Trail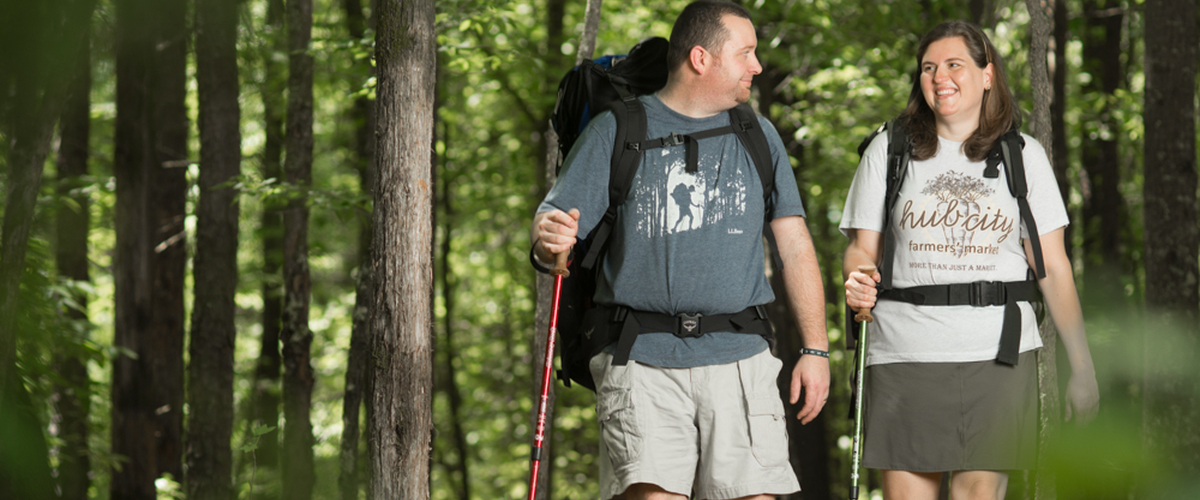 This is a quiet, foot-traffic-only, 1.5 mile loop trail through varying wildlife habitats. You will descend through mixed pine and hardwood trees, wind along the rocky shoals of Fairforest Creek which gives a sense of a mountain trail, and then loop back uphill. Remains of an old mill site along Fairforest Creek and a bridge crossing are two historical points to view along this trail. Trail signs at intersections will help you find your way back. You may see a variety wildlife including birds, deer, squirrels, and snakes. Don't forget your camera!
Length: 1.5 miles
Difficulty: Easy
Trail Uses:

Points of Interest on this Trail:
Nature Trail: Abandoned Bridge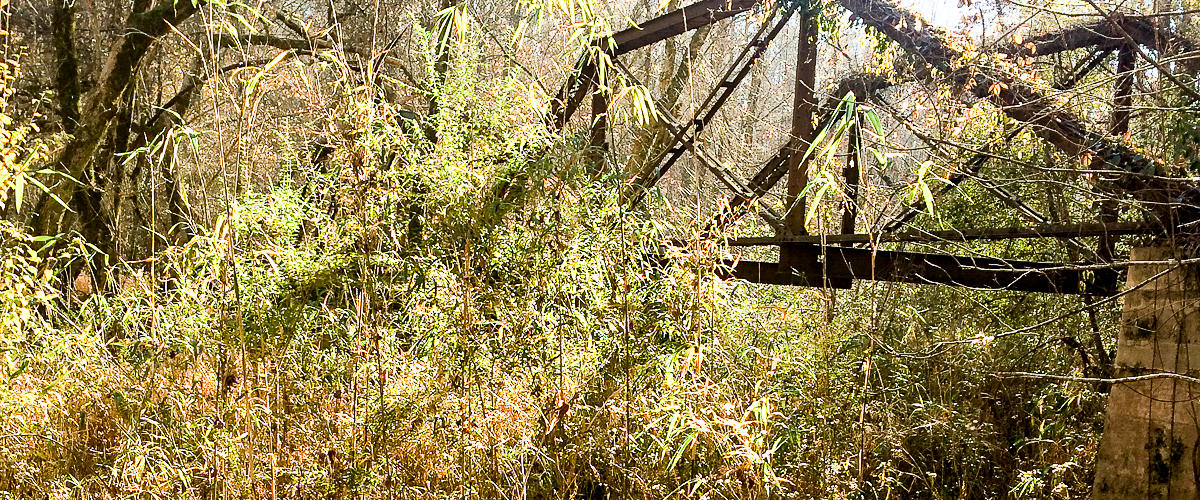 The longest of the 3 iron bridges on the park that dates back to the early 1900's, this was part of an old wagon road that took settlers from Whitestone, SC to Glenn Springs, SC, and was a major thoroughfare during that time. It is located at the Foster's Mill site. This area was a central gathering area with several businesses located around the mill.